Your event is important and having good images to share with colleagues, your industry and the public will help you increase publicity about the things you do and love.
Having spent over a decade working in a corporate environment I understand that the promotion of your team, business or event is really important to boost morale, increase awareness of your aims and your company, and to generate future business.
I have created, promoted, worked at and photographed many local and national corporate events, and have a good understanding of what your customers would like to see.
I am based in Leeds and perfectly located to photograph throughout all of Yorkshire, and the north of England.
If you have an upcoming event, I would love to discuss your creative needs, timescales and budget, to showcase your event on your websites, social media or printed documents etc.
So please contact me to see how we can work together to suit your budget.
My service includes:
a pre-event consultation to discuss your event in more detail
photographic coverage
a beautiful online gallery of edited images delivered via e-mail link. (You will be able to download print quality images from the gallery.)
personal printing rights on all the images so you can print and share on social media, website etc.
images to use on social media live at the event if provided with Hash Tags etc.
travel and parking costs (Dependant on location, travel time and quantity of work)
You may also have a preferred suppliers list which I would love to join, so please do not hesitate to contact me.
Below are example of events I have covered including a team conference, Leeds City Council run International Women's Day event held at Leeds Town Hall, and also a national event for Film Hub North at Hull Truck.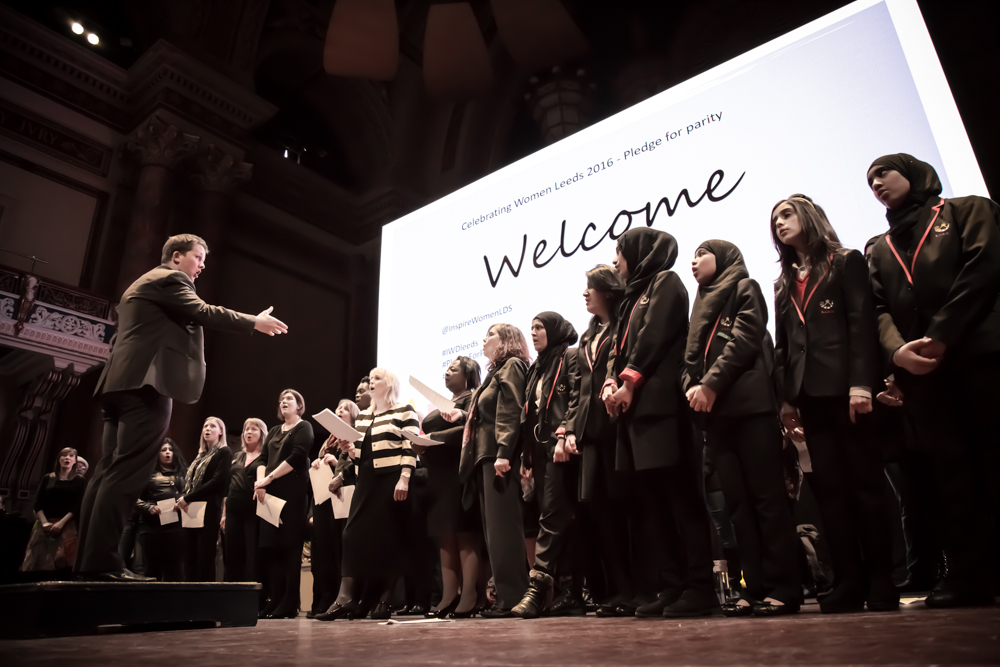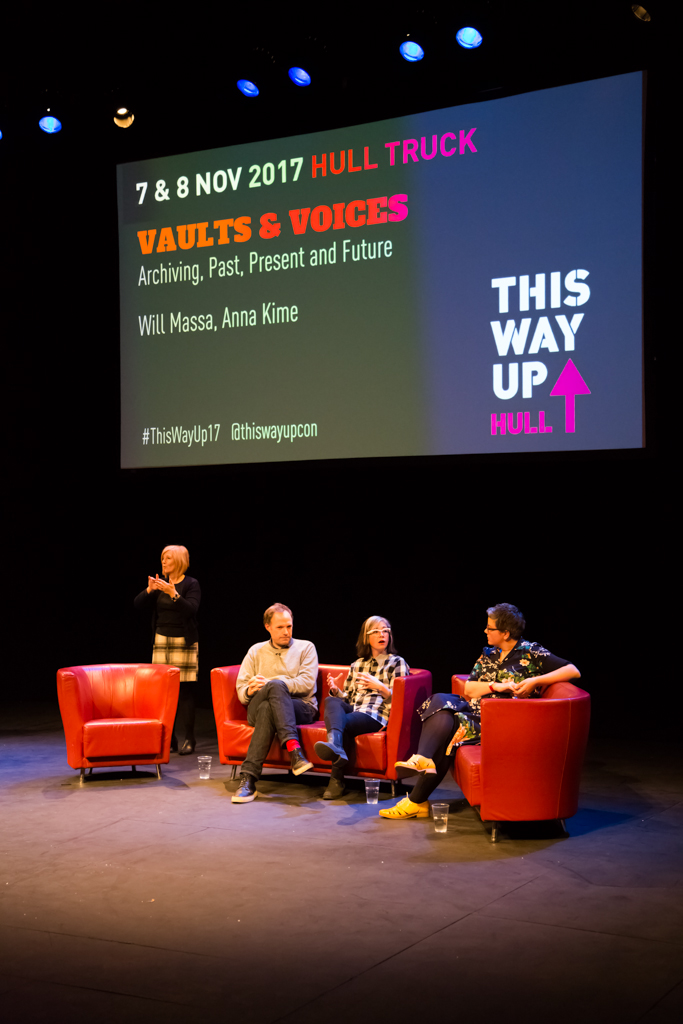 "These are some of the best images we have ever had of our corporate events"
- Senior HR Business Partner, Leeds City Council