There was so much to see and so many bright smiley faces at UK Pride in Hull. It showed me how a community could really work together to support a city to celebrate diversity.
Here are some of more photos of @PrideinHull @2017Hull @UKPrideNetwork
Print quality images are available from £5. If you would like to purchase images, please e-mail or call me with the names of the images you would like and I will deliver them to you electronically.
If you are a Pride organiser and wish to discuss how I can support your Pride event, please contact me.
Copyright: All images are copyright and may only be shared on social media if full credit is given to Focused Monkey and a link to www.focusedmonkey.co.uk
Volunteers pose for the camera
Volunteers smile for the camera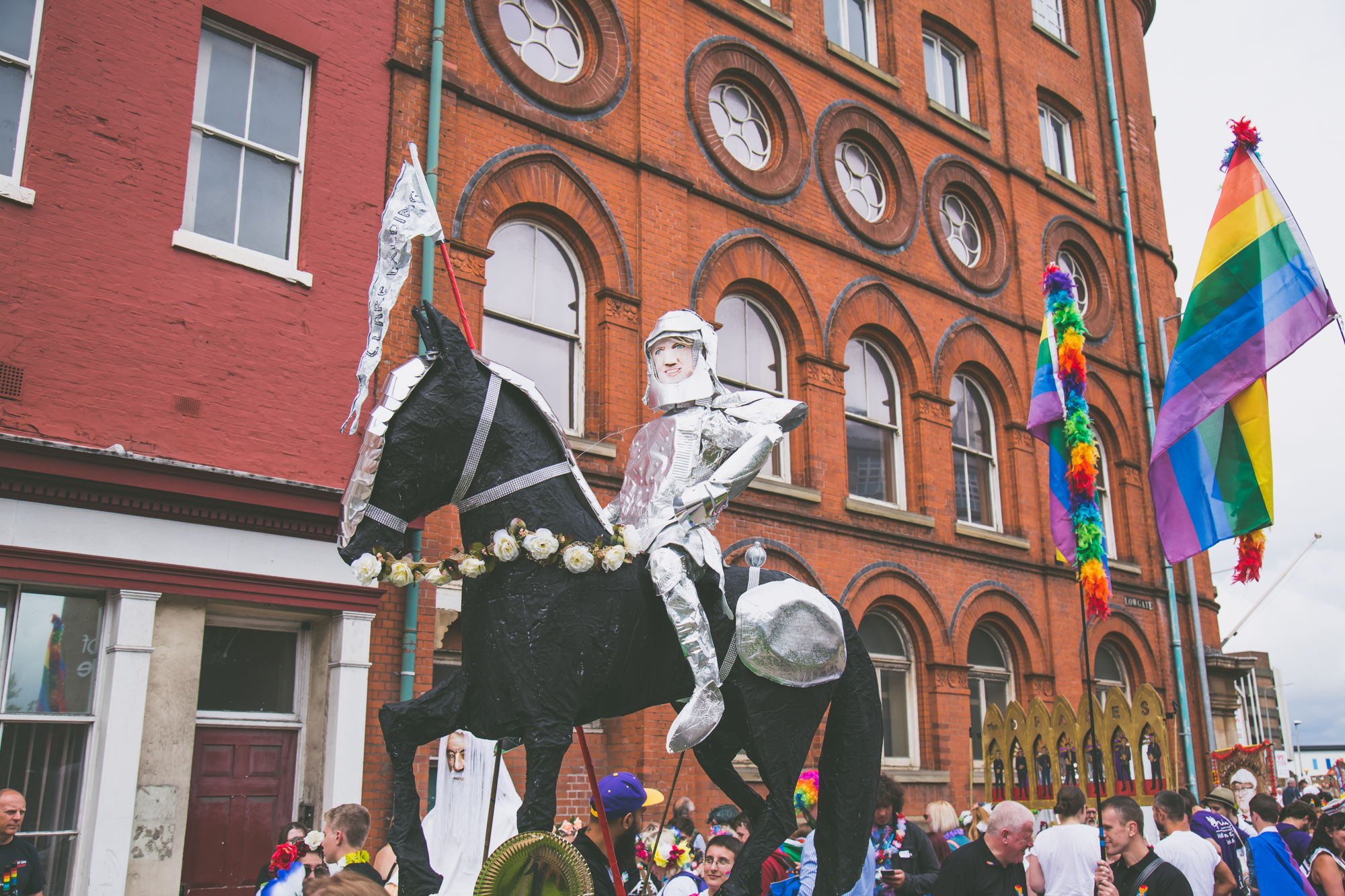 Hull city of culture flag
Rainbow stilt walkers at hull pride
Waving a large pride flag
Freddie mercury in the parade
Lilly savage out on the town
Freddie mercury and guests
Everyone wants to be a unicorn
The gorgeous girls and rainbow stilt walkers
I love you not your body part
Queens gardens pride crowd
Band stand conductor preparing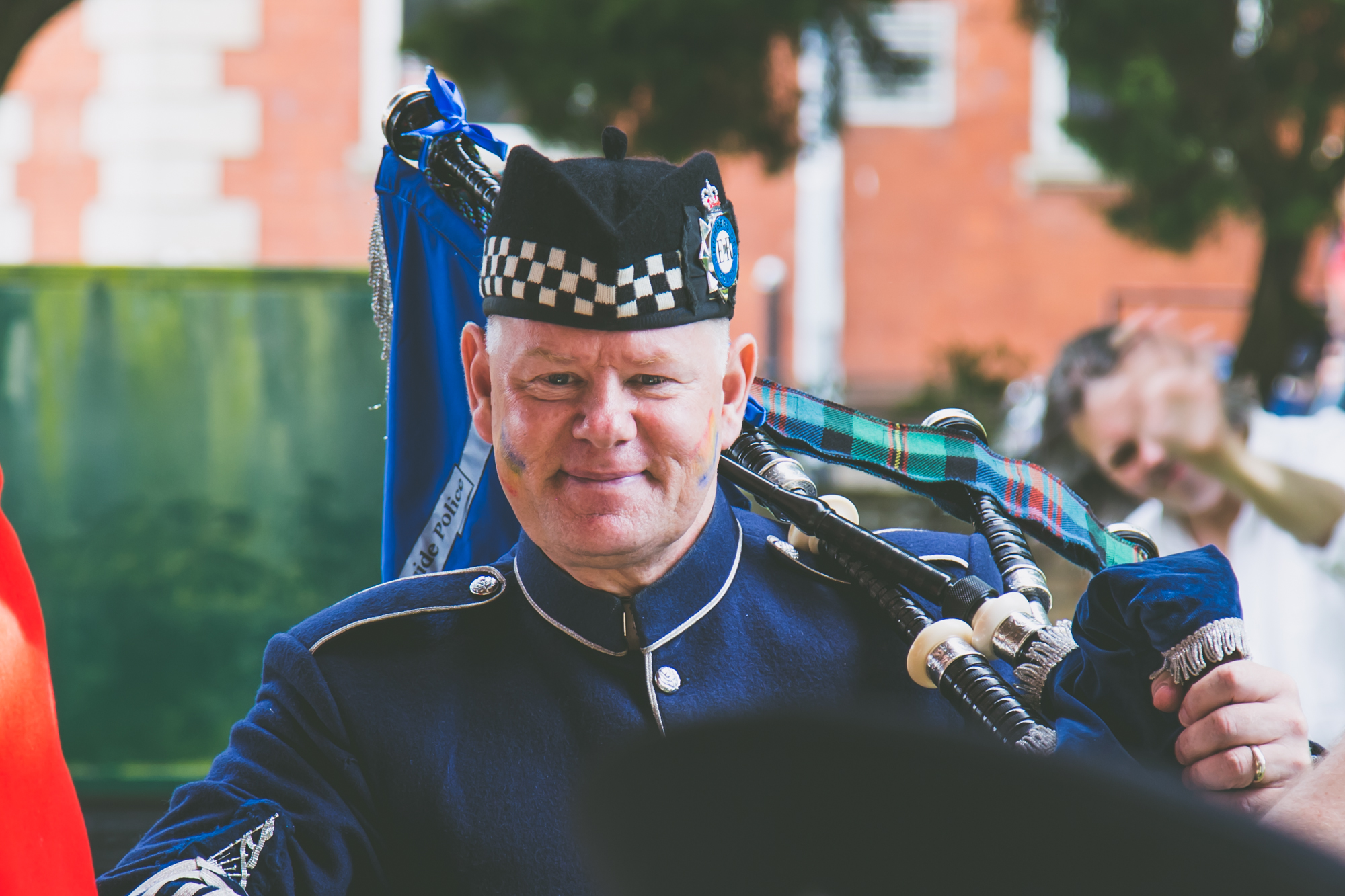 Rainbow Stilt walkers of Upperlevel
Hull 2017 UK city of culture